6 tags
6 tags
5 tags
5 tags
6 tags
6 tags
5 tags
5 tags
5 tags
6 tags
6 tags
11 tags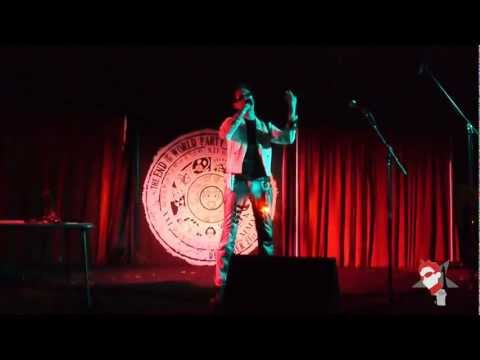 8 tags
7 tags
The StarShip creates Geeknam Style! →
Hey Humans! The StarShip just directed another music video parody for Wizard World TV!
7 tags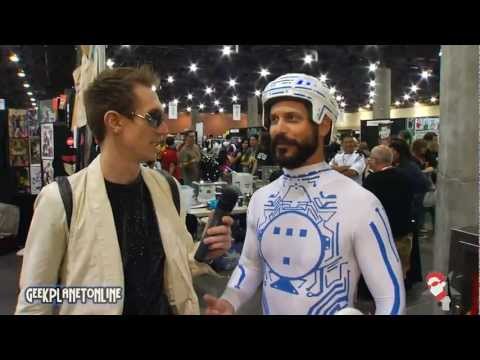 7 tags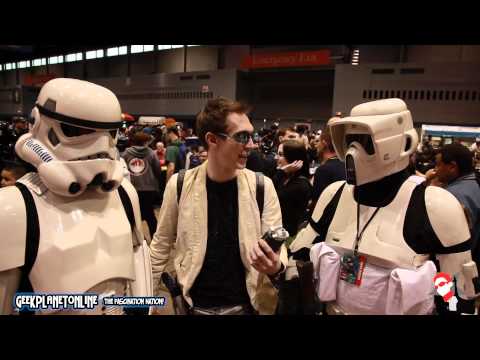 7 tags
Call Me Maybe Chicago Comic Con... →
So great to have been involved in this project!
7 tags
10 tags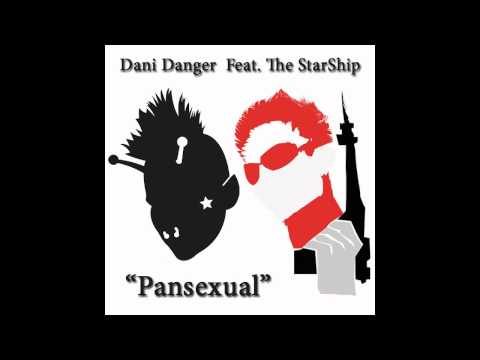 12 tags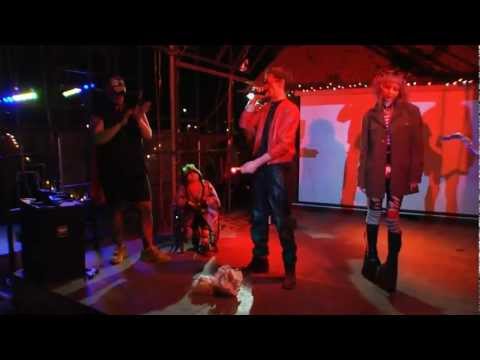 10 tags
Watch
The StarShip's DEMO EP , "The Lost Neuro Pathway", is now available to stream on Bandcamp!
8 tags
Check out The StarShip's Youtube Channel! →
Greetings Humans! Welcome to The StarShip's Tumblr blog!  Please subscribe to my channel on Youtube!